.email : brian@youngarchitectureservices.com
phone: 317-507-7931


Innovative and Affordable Architecture Services,
House Plans,
Home Remodeling,
Home Additions
Interior Decoration, 3D Design
Commercial Architecture


NAVIGATION



House Plans by Square Feet

House Plans by Bedrooms

House Plans by Style

Architect Services

Home Additions

Home Remodeling

Interior Design

3-D Design

TV Cabinet Designs

Duplex House Plans



Great Houses in History



A Home Remodeling Story

Site Map




If you want to see my latest
Home Design Projects CLICK HERE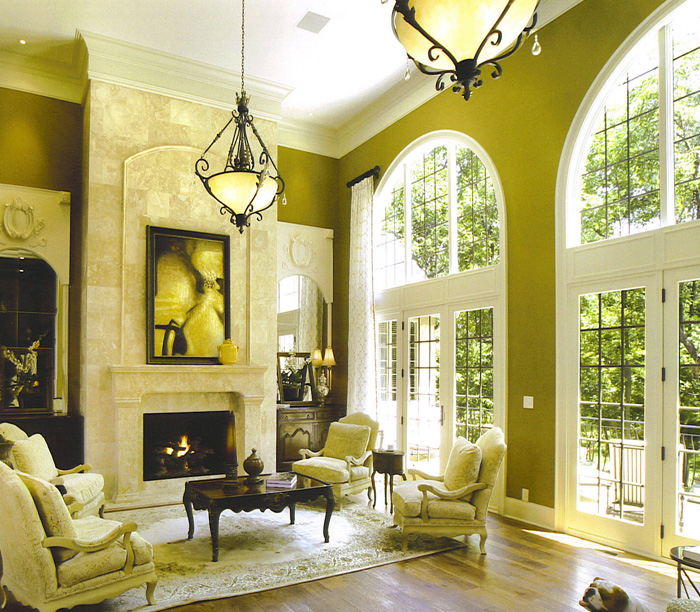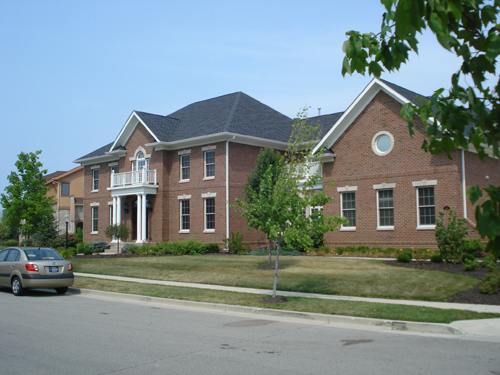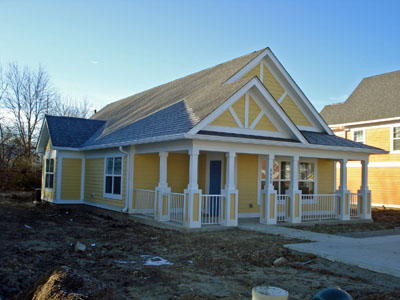 ...Architectural Drawings Don't Need to be Expensive...


Young Architecture Services is a

LOW COST

Architecture Firm and can tailor house drawings, commercial floor designs, or other architectural drawings to your needs.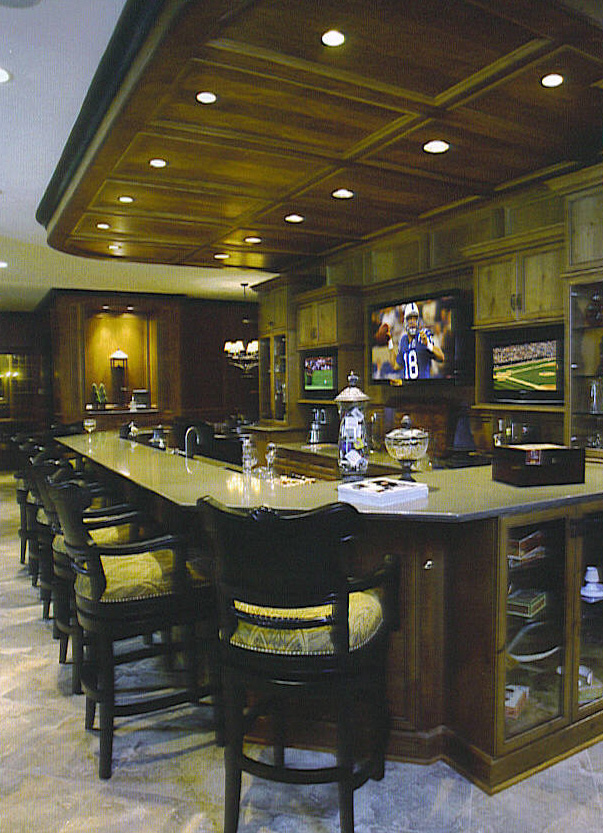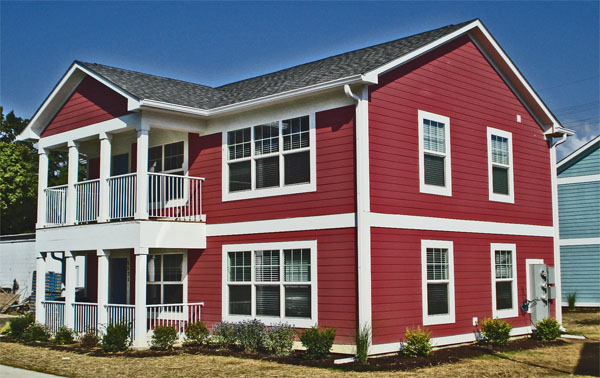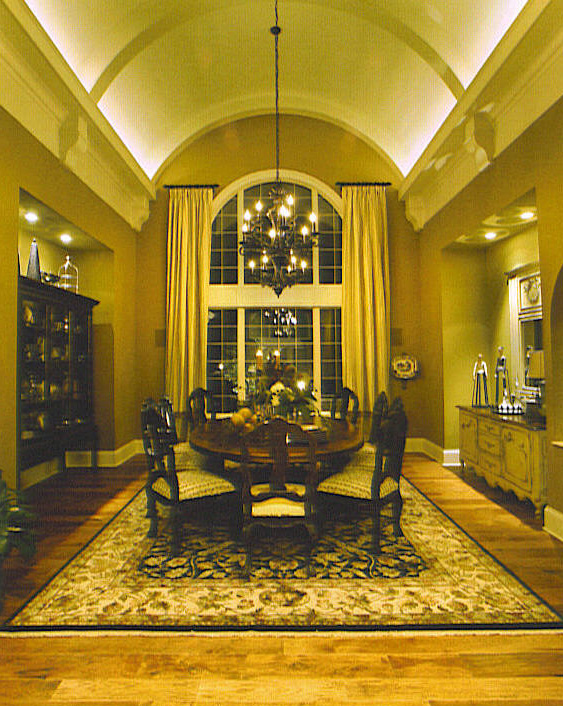 ...No Building too Large or too Small...

Our Architectural Firm has designed large luxury custom house designs and houses as large as 2 million Dollars and as small as playhouses and one room homes. If you have a need, we can provide a set of home drawings or commercial floor drawings for you.